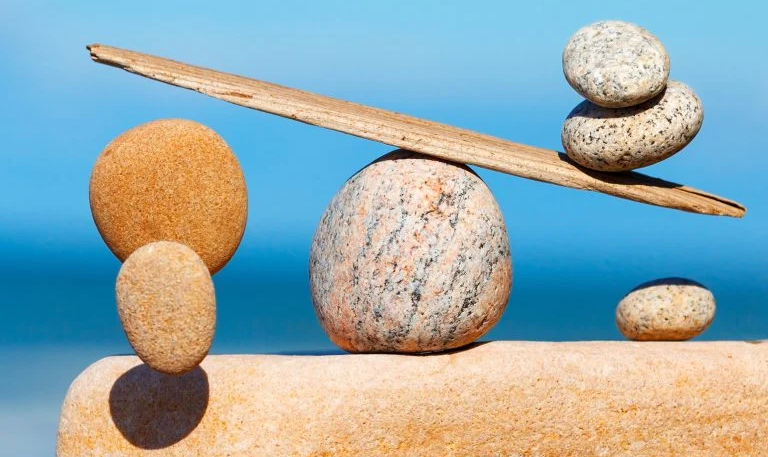 Life After Cancer Treatment – Supportive Group Coaching Series (Virtual)
Treatments that cancer patients receive can be debilitating and many of the effects persist long after treatment has ended. Often the effects of cancer treatment are not visible to others but are personal struggles to overcome. This 3-part coaching series addresses many of the common, residual effects that people experience after cancer treatment. All the sessions include facilitated guidance to gain greater or new awareness, supportive techniques and group sharing and positive discussion. Join us for one, two, or three sessions, virtually!
Part 1 Class Description: July 7th 6:15 – 7:30pm CT
Cancer and treatment are emotionally daunting. After treatment it helps to find ways to process and move past the mental stress that was endured. During this session, we will explore the emotional distress that is hanging around, share techniques that have worked for you, explore relaxation and mindful activities to positively manage the post-treatment mental and emotional self.
https://www.eventbrite.com/e/life-after-cancer-group-coaching-part-1-the-mental-and-emotional-work-tickets-372898628837